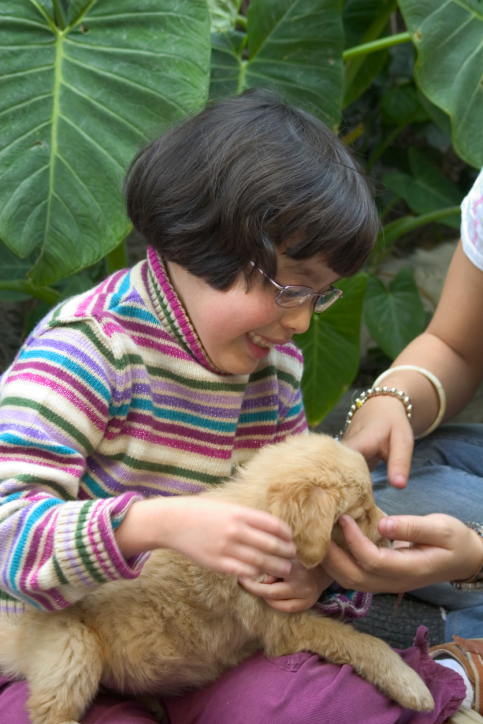 As winter lingers on here in the Northeast, and I write this on a cold day of mixed snow and rain, with a furry companion by my side, I notice my mood being calm and upbeat, not at all reflecting the the dreary scene outside my window.

Can you name one medication that can lower blood pressure, boost our immune system, increase motivation, lessen the impact of depression, help with PTSD, decrease feelings of loneliness , elevate self-image, and help cultivate our ability to trust? I can't either, but these are just some of the benefits of healthy pet keeping. Under most instances having a pet is a healthy and healing experience, pets can also help people to be more social.

Early contacts between our ancestors and canines clearly benefited both species, and a dependent relationship evolved. The animals first enjoyed food scraps and eventually accepted and enjoyed physical contact. There is a lot of pleasure to be had when a place that can't be reached gets scratched for you, right? Mankind benefited by having a warning when intruders were approaching. Today it is estimated that 50 million households have pets. Dogs and cats are most popular, but people also enjoy companion birds, pet fish, hamsters, rabbits, and more exotic animals like reptiles, hedgehogs and even tarantulas.

Pets can provide a significant source of emotional attachment that can be as important as the bonds formed between people, sometimes the bond with a pet can even be stronger than those with people, because bonds with many animals are perceived as unconditionally positive. Pets can be our most personal and trustworthy companions because they are always there for us regardless of how we look or feel. People can gain structure to the day by caring for our pets and can demonstrate nurturance and love toward them, even when it seems like there is no one else available to receive or understand the love that can be offered.

Of course, even with all the benefits of having a pet, it is not something to be entered into lightly. Pets need to be cared for, and not only fed, they also require grooming and veterinary care. Some people's lifestyles are not suitable for some types of pets, so learning about how to keep a certain kind of pet healthy and happy is important to do before getting a pet. A person who smokes tobacco may want to stop before bringing a pet home, and make that part of "pet proofing" the home. Pets demand little from us, yet they are a source of immediate and consistent feedback, a benefit that is often hard to find in the social world.