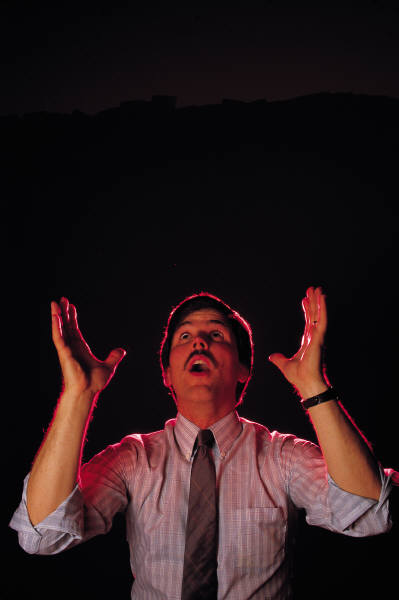 About You and Your Stress
When you're under stress the thoughtful parts of your brain become less active, and the more primitive reactive parts take over. This is why people who are under stress react quickly, defensively, and sometimes not too thoughtfully.

Prolonged stress can lead to, or complicate health problems. Some people attempt to cope with high stress levels through increased tobacco, alcohol or other substance use, but this really isn't helpful.

There are three ways to eliminate unhealthy stress:
Change the circumstances that cause it.
Change the way you think and feel about it.
Learn and use anti-stress exercises to reduce stress.